---
• policy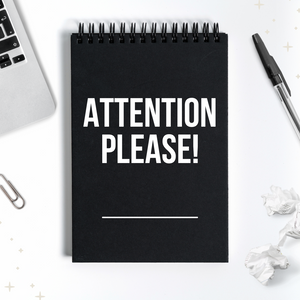 PLEASE READ and initial below ⬇️ Update to our return policy. Due to the holidays we have had an excess amount of returns. Please note our policy has always been 7 days return due to the fact we keep a small amount of items for each season we simply can't offer a longer timeframe. Therefore, we just updated our policy essentially giving you an addition 7 days but it will only be for exchanges or store credit. After 14 days there will be no returns, credits, or exchanges offered. Please note* we do not accept returns or exchanges on any...
---
Starting tomorrow we will be changing in our storefront business hours due to low foot traffic for Monday/Tuesday only. Storefront Address 608 Ave DMoody, TxException Holidays: Veterans Day 11-8Black Friday 10-6
---
• ISO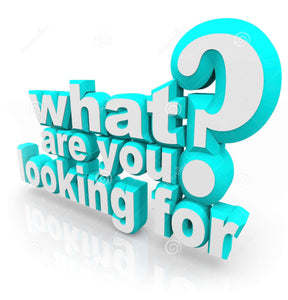 Let us know what your looking for??